Hokkaido Noboribetsu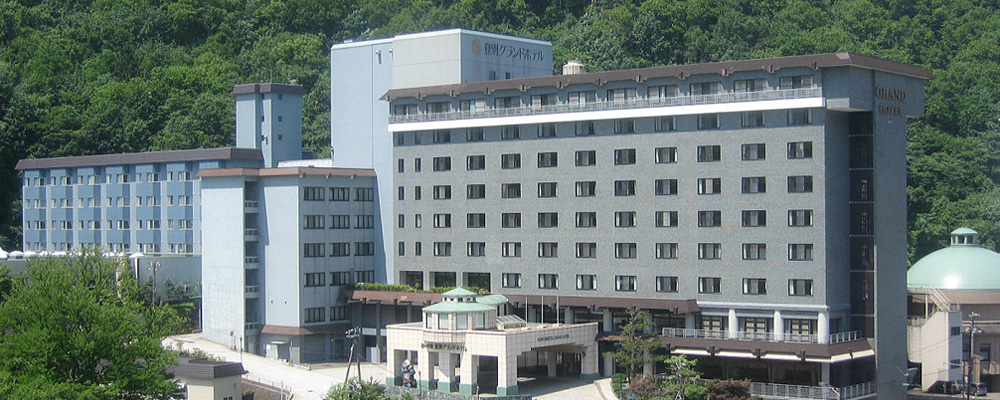 Overview

Noboribetsu is known as one of the most famous hot spring resorts in Japan.
Noboribetsu Grand Hotel, established in 1938, is called "the Guest House in Noboribetsu" since it was chosen for an accommodation of Showa Emperor and Empress.
We look forward to welcoming you with 3 different types of hot springs, fresh local foods and personalized services.
Check-In 15:00
Check-Out 10:00
How to get here

10 minutes from Noboribetsu East IC of Hokkaido Expressway.
100 minutes from Sapporo.
60 minutes from New Chitose Airport.
13 minutes from JR Noboribetsu station.
Nearby Attractions
Jigokudani (Hell Valley)

Jigokudani is a volcanic crater formed by eruptions of Mount Hiyori. It displays many gushing points of hot spring waters and hots steam vents.

Lake Kuttara

Lake Kuttara, a circular lake with circumference of 8km, was once a volcanic caldera. Its mystic clear water attracts visitors.

Noboribetsu Bear Park

Noboribetsu Bear Park provides a chance to see bears closer and various experiences related to bears.
Hot Spring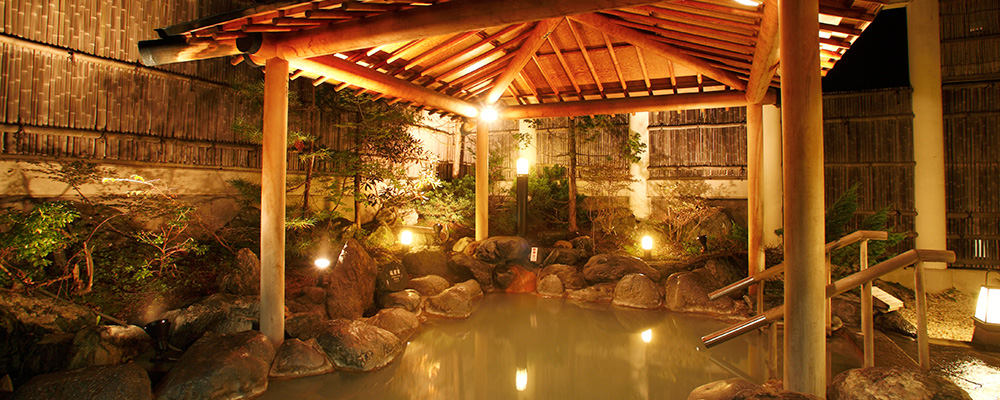 Enjoy the open-air bath where you can feel the seasons as well as 3 types of hot springs; salt spring, sulfurous spring and chalybeate spring.
Feel relaxed with sunlight from the high cielling in the dome-shaped roman bath.

Open-air bath facing a waterfall in the Japanese garden. Enjoy both aromatic cypress bath and natural rock bath.
Rooms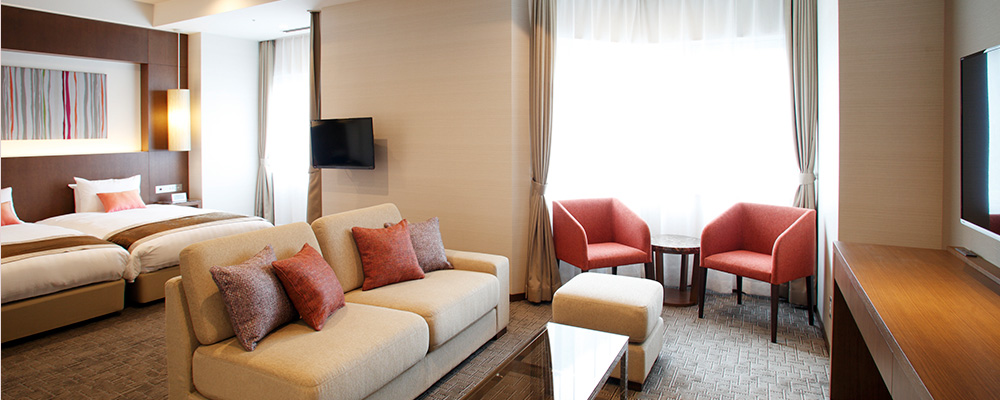 Various types of rooms such as suites with a cypress bath and guest rooms with an open-air bath are available. Choose the space that's right for you.
Rooms with Japanese cypress bath are available for both Japanese and Western styles.

Experience relaxed time in open spaces with calm colors.

Special dishes are provided in the dining area designed only for guests staying suites.
Semi-Western-style rooms and Japanese-style rooms are also available.
Semi-Western-style rooms

Japanese-style rooms

Japanese-style rooms

Standard Western-style rooms
Dining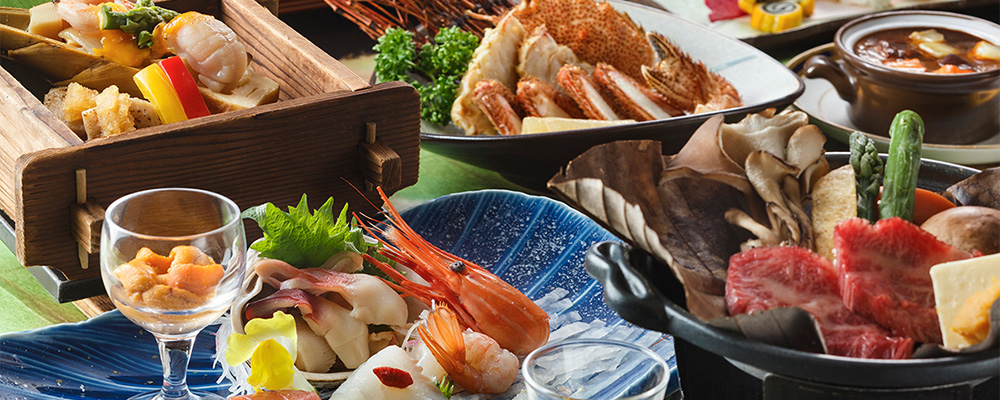 Enjoy various dishes prepared with fresh ingredients of Hokkaido in your preffered style.
Dinner
Dinner buffet in which you can eat as much as you want of what you like.

Relax and enjoy full-course Japanese cuisine in your own guest rooms.
Breakfast
In the dining area only for guests staying suites, you can choose Japanese or Westeren cuisine according to your preference.
Enjoy fresh salad buffet as well.

Breakfast buffet serves various kinds of Japanese and Western dishes. Enjoy as much as you like.
Facilities

Treat yourself with tasting drinks of popular brands and original cocktails at the bar or refreshing treatments using skin care items made in Hokkaido at the spa.
Kay-Seven Main Bar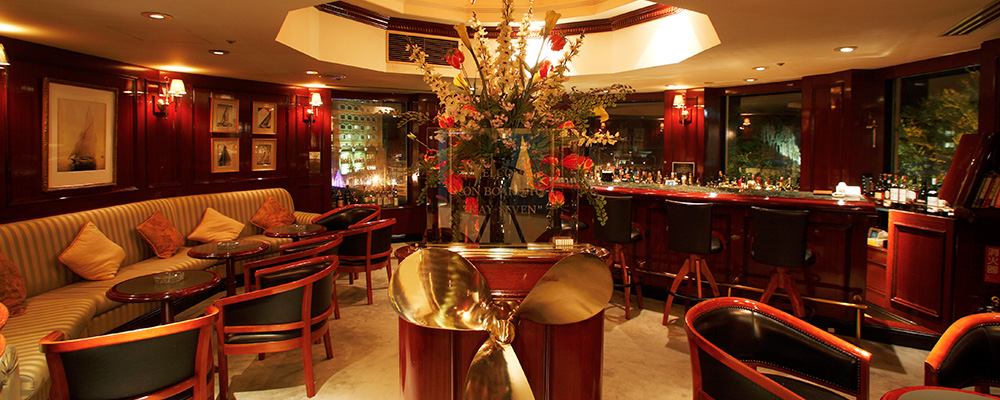 OPEN 20:00  CLOSE 24:00